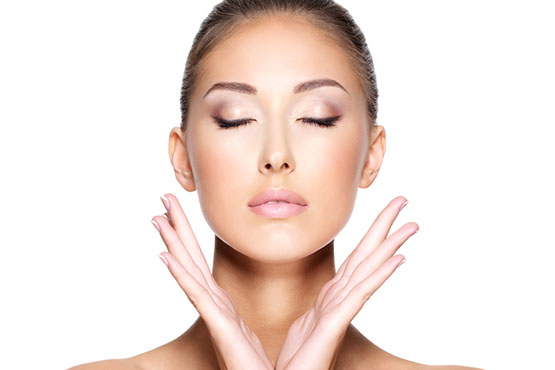 The decision to have a skin rejuvenation treatment is extremely personal and you'll have to decide if the benefits will achieve your goals and if the risks and potential complications are acceptable.
---
Your plastic surgeon and/or staff will explain in detail the risks associated with your procedure. You will be asked to sign consent forms to ensure that you fully understand the procedure you will undergo and any risks and potential complications.
Be sure to ask questions: It's very important to ask your plastic surgeon questions about your procedure. It's natural to feel some anxiety, whether it's excitement for your anticipated new look or a bit of pre-treatment stress. Don't be shy about discussing these feelings with your plastic surgeon.