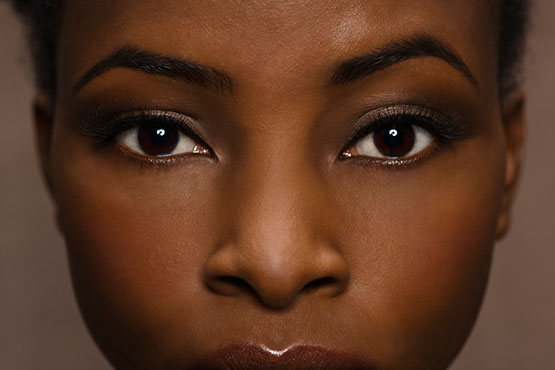 What is a brow lift
Also known as a forehead lift, a brow lift minimizes the creases that develop across the forehead, or those that occur high on the bridge of the nose; improves what are commonly referred to as frown lines; and repositions a low or sagging brow.
Enhancing your appearance with a brow lift
If you are bothered by expression lines or other signs of aging in the brow region, a brow lift may be right for you. A brow lift:
Minimizes the creases that develop across the forehead, or those that occur high on the bridge of the nose, between the eyes
Improves what are commonly referred to as frown lines, vertical creases that develop between the eyebrows
Repositions a low or sagging brow that is hooding the upper eyelid
Raises the eyebrows to a more alert and youthful position
Rejuvenation procedures typically performed in conjunction with a brow lift include:
Eyelid surgery to rejuvenate aging eyes
Facelift to correct aging changes in the mid- to lower face and neck regions
Skin resurfacing techniques
A brow lift is a highly individualized procedure and you should do it for yourself, not to fulfill someone else's desires or to try to fit any sort of ideal image. Brow lift surgery is a good option for you if:
You are physically healthy
You don't smoke
You have a positive outlook and specific, but realistic goals in mind for the improvement of your appearance
---
What to expect during your consultation
The success and safety of your brow lift procedure depends very much on your complete candidness during your consultation. You'll be asked a number of questions about your health, desires and lifestyle.
Be prepared to discuss
Why you want the surgery, your expectations and desired outcome
Medical conditions, drug allergies and medical treatments
Use of current medications, vitamins, herbal supplements, alcohol, tobacco and drugs
Previous surgeries
Your surgeon may also
Evaluate your general health status and any pre-existing health conditions or risk factors
Discuss the options available to you for facelift and facial rejuvenation
Examine and measure different parts of your face
Take photographs for your medical record
Discuss your options and recommend a course of treatment
Discuss likely outcomes of a facelift and any risks or potential complications
---
Important facts about the safety and risks of brow surgery
The decision to have a brow lift is extremely personal and you'll have to decide if the benefits will achieve your goals and if the risks and potential complications are acceptable. Your plastic surgeon and/or staff will explain in detail the risks associated with surgery. You will be asked to sign consent forms to ensure that you fully understand the procedure you will undergo and any risks and potential complications.
The risks include
Unfavorable scarring
Bleeding (hematoma)
Infection
Poor wound healing
Anesthesia risks
Blood clots
Correctable hair loss at the incisions
Elevated hairline
Facial nerve injury with weakness or paralysis
Facial asymmetry
Skin loss
Numbness or other changes in skin sensation or intense itching
Changes in skin sensation
Eye irritation or dryness
Eyelid disorders that involve abnormal position of the upper eyelids (eyelid ptosis), loose eyelid skin, or abnormal laxness of the lower eyelid (ectropion) can coexist with sagging forehead and eyebrow structures; brow lift surgery will not correct these disorders; additional surgery may be required
Fluid accumulation
Pain, which may persist
Skin contour irregularities
Skin discoloration and swelling
Sutures may spontaneously surface through the skin, become visible or produce irritation that require removal
Possibility of revisional surgery
Be sure to ask questions
It's very important to ask your plastic surgeon questions about your brow lift procedure. It's natural to feel some anxiety, whether it's excitement for your anticipated new look or a bit of preoperative stress. Don't be shy about discussing these feelings with your plastic surgeon.